Walter J. Esselman, PhD
College Leadership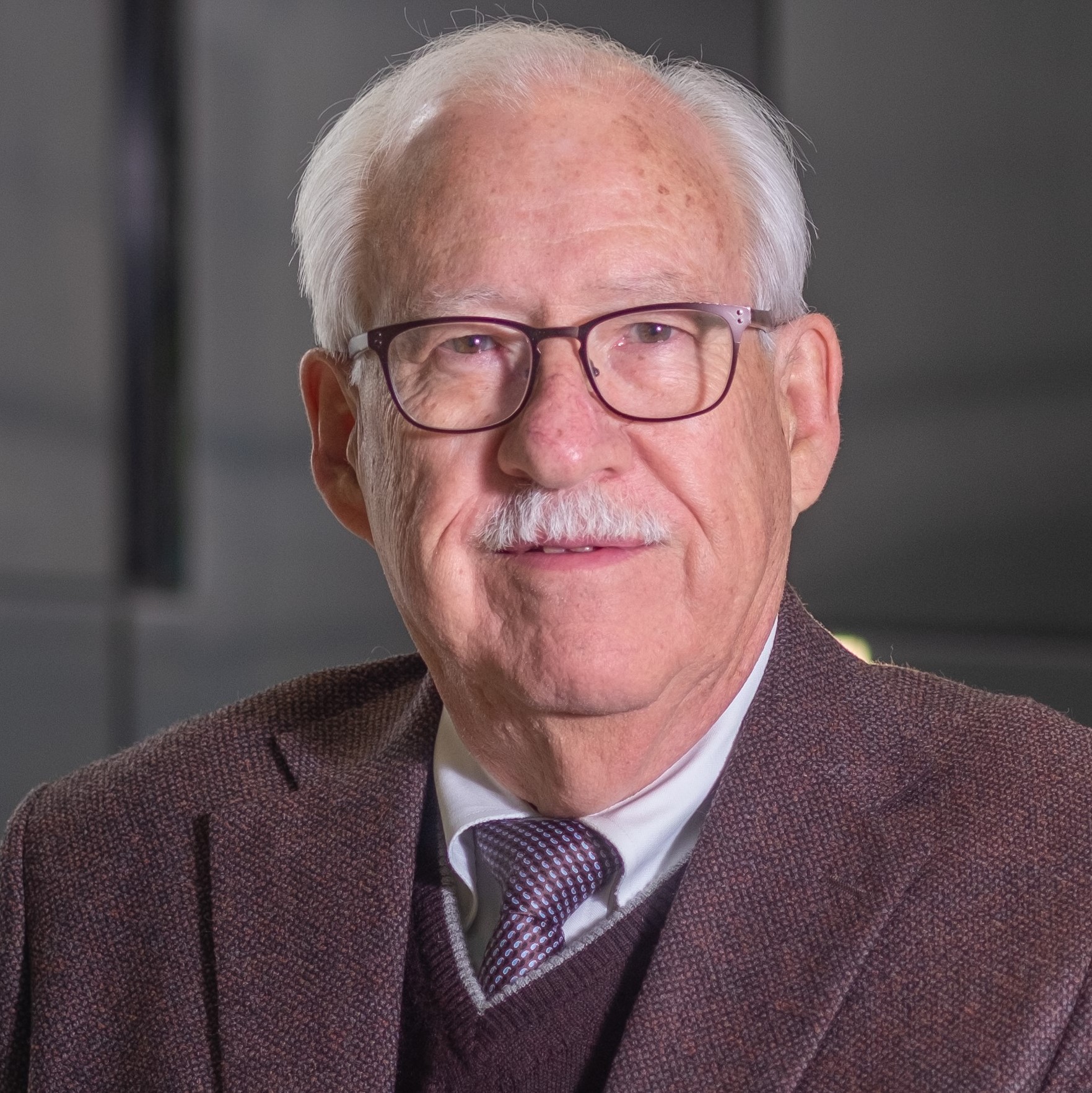 Senior Associate Dean of Research
Dean's Office
Michigan State University College of Human Medicine
Bio
Walter J. Esselman, PhD, steers the research efforts of the MSU College of Human Medicine in concordance with the university's office of the executive vice president for health sciences and the vice president for research and innovation. 
Known for fostering research collaborations, Dr. Esselman works locally, regionally and nationally to expand MSU's efforts to solve key health and developmental problems. He promotes relationships between physicians and scientists, institutional and business leaders, and community partners, harnessing their combined efforts to transform health care in Michigan.
Dr. Esselman led the College of Human Medicine's efforts to hire more than 20 researchers through the university's Global Impact Initiative, oversaw the creation of the Health Colleges Research Services Office, which provides pre-award grant submission services to three health colleges, and guides faculty and staff involved in matching medical students to faculty members for research experiences. 

Prior to joining the medical school, Dr. Esselman chaired the Department of Microbiology & Molecular Genetics for 10 years. Under his leadership, the department recruited more than 20 faculty, the research productivity of the department more than doubled, and the department's esteemed faculty included four National Academy members.

Dr. Esselman was instrumental in recruiting the dean of the College of Human Medicine in 2016, the director of the Institute for Quantitative Health Science and Engineering (IQ); the director of the Precision Health Program and the director of the Elemental Health Institute. Dr. Esselman has furthered relationships with leaders and researchers at Spectrum Health, Henry Ford Health, Van Andel Institute, and public-private partnership collaborators in the Grand Rapids region.
---